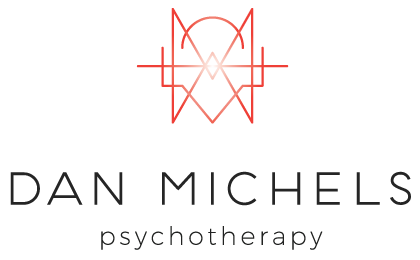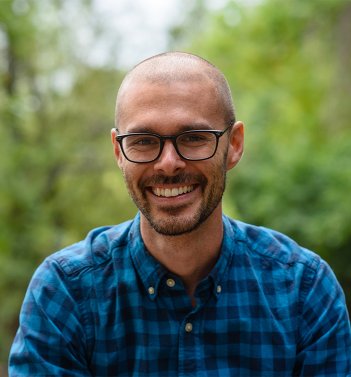 Welcome!
I am a psychotherapist working in the greater Boulder area. I specialize in working with individuals and couples across a wide variety of issues including trauma, anxiety, depression, personal growth and sexuality. For individuals, I primarily use mindfulness-based approaches rooted in the Hakomi Method as the core of my practice. For couples, I primarily use the PACT model of couples therapy. Please contact me to schedule your free consultation session.

Hakomi
Hakomi is a mindfulness-based, experiential form of psychotherapy. It is a methodology designed to uncover unconscious core beliefs that guide our conscious life without our awareness. Through mindfulness we can learn how to witness thoughts, emotions, memories and bodily sensations without judgment and in a loving presence. Read more…
Sexuality
Sexuality is a cornerstone of what it means to be a human being. Often, the mental health field has either exaggerated or ignored the importance of sexuality in therapy. We can explore: intimate relationship issues, alternative relationship styles such as polyamory or swinging, corresponding LGBTQ concerns, libido, pornography, shame, sexual trauma, BDSM, reclaiming pleasure, religious world views, inability to orgasm etc. I will create a safe environment to explore these issues within the context of mindfulness and self-exploration. Social justice concerns are highly important to me and I work with a value of nonjudgment. All are welcome! Read more…
Right Use of Power
I am trained to teach and facilitate lectures and workshops on the Right Use of Power (RUP). The RUP is a relational approach to both personal and professional ethics in psychotherapy. Power dynamics are always present in relationships. As such, there is a greater responsibility to use that power ethically to both prevent and heal harm. I think it is invaluable to explore our social locations and identities and understand how to use our power with more ethics and more heart. In therapy we can explore how your personal process is linked to larger social and cultural context. Read more…
Personal Growth
Many people are beginning to come to therapy with an intention to simply get to know themselves better. I have always liked calling psychotherapy "assisted self discovery," where we do not focus on diagnosis or working to solve a problem but rather apply a nonjudgmental curiosity to study and explore in a relational way. If you're looking to have more insight into why you are the way you are… If you are looking to change and transform yourself into the person you would like to be… If you are looking to be more in touch and in alignment with your higher self and purpose, then psychotherapy is also for you and we might be a good fit. Read more…
Trauma
I primarily approach working with trauma through the Hakomi Method. I utilize a mindfulness-based approach to hold and process through trauma with loving presence. This trauma could include the death of a loved one, military service, sexual assault, or childhood abuse. Read more…
Ready to schedule an appointment?