Dan Michels Psychotherapy in Boulder, CO
I am a mental health professional working in the greater Boulder area. I specialize in working with individuals and couples across a wide variety of issues including trauma, anxiety, depression and sexuality. I am a Certified Hakomi Therapist and a PACT level 2 trained couples therapist. I use a wide variety of multiple mindfulness-based techniques that form a holistic approach to mental health, including neuroscience, attachment theory, gestalt and internal family systems.
My approach to mental health includes the belief that all people have intrinsic sanity and part of my job as a clinician is to help collaborate with that sanity to explore the various obstacles that you face in your life and in your relationship. I have always believed in the expression that psychotherapy is "assisted self discovery."
I am LGBTQI and Poly friendly.
If you would like to know more about how I work please contact me. My first consultation session for individuals is free!
Formal Education:
BA Contemplative Psychology, Naropa University
BA Religious Studies, Naropa University
MA International Human Rights, University of Denver
MA Transpersonal Counseling Psychology, Naropa University
Training and Certifications:
Certified Hakomi Therapist, Boulder CO
PACT Couples Therapy Level 2 Trained, Boulder CO
Certified in The Right Use of Power: The Heart of Ethics, Boulder CO
SAR (Sexual Attitude Reassessment) Level 1 Trained, Boulder CO
Ketamine-Assisted Psychotherapy – PRATI Group, Fort Collins CO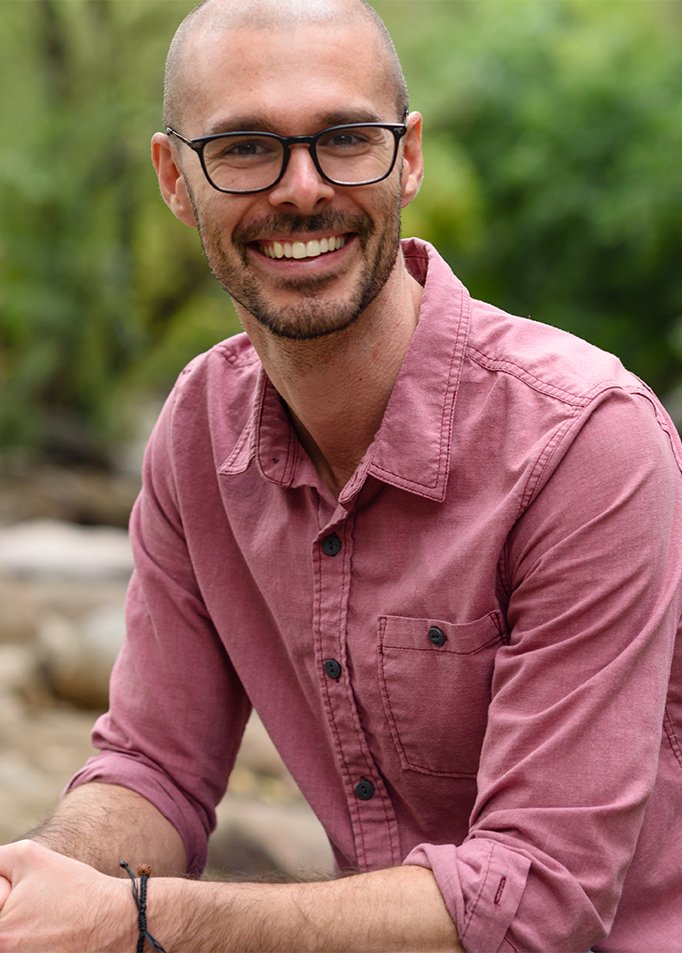 Ready to schedule an appointment?